New possibilities for new requirements
---
We support you right from the start - find the right system for you, tell your story and make sure you are found. As a full service agency, we offer you all the services you need for your digital interactive brand presentation.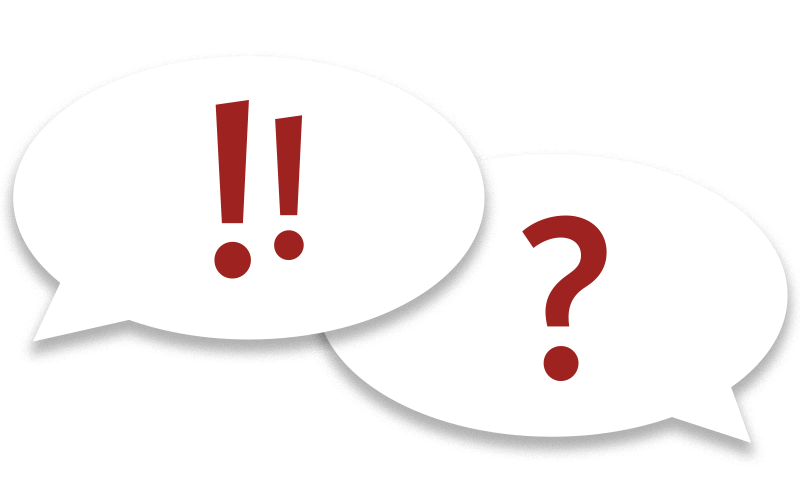 Consulting
---
From the first idea to the finished implementation - making optimum use of digital POS marketing
---
You have the product and a topic. We help you already at planning stage to conceive the most efficient system for an optimal POS staging. You are accompanied in the concept and design process as well as in all accompanying measures.
Development
---
POS Marketing - Concept & Design
---
We not only deliver a suitable content story including video and animation - we also develop individual system configurations from individual systems to integrated POS structures. We develop the system according to your needs and those of your customers.
Market Research
---
Data acquisition and evaluation
---
Use the constantly updated information of your system for adaptations or new strategies. We support you in applying and creatively implementing your current user data.
Logistics
---
Your digital POS system is going on Tour – then you are on the right track with us.
---
You would like to present the system in different stores or change exhibition locations? We will take this challenging task of your back. We plan efficient routes and take care of construction and transport of your system.